Pick the one you need! With a full range of all possible insurance services imaginable, we're offering you what thousands of our clients have already praised!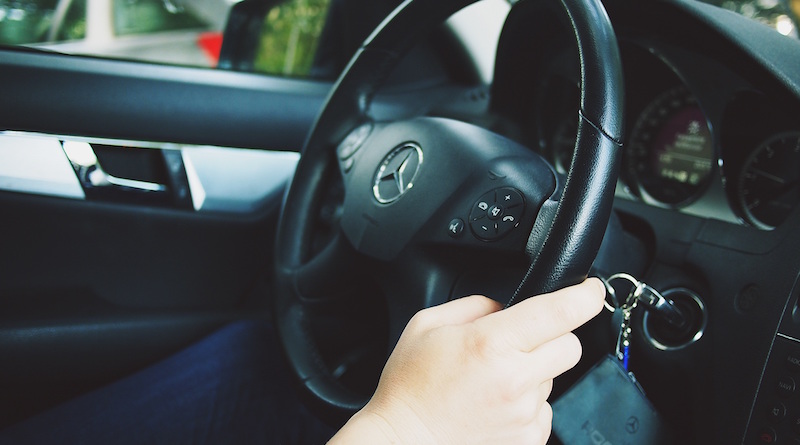 Personal Auto
Accidents happen. Make sure you're protected and in compliance with state law. As a local, independent insurance agency, we help you find the right policy for your family by comparing quotes and coverage options from every available provider. We get you the best coverage and premiums for liability, no-fault coverage, collision, and comprehensive. In addition we can help you with tow, rental, SR22, high value vehicles and classic car coverage.
Your business depends on vehicles for everyday operations. Road conditions, weather, and other drivers are often times beyond your driver's control. We work hard to find the best policy that makes sense for your business. We find the best premiums and coverage for liability, medical, comprehensive, collision, uninsured motorists, rented vehicles, and employees using company cars. We have decades of experience getting agricultural transport trucks covered. We can get you covered for cargo, hazmat, and long haul as well.
Home Owners
Make sure your most valuable asset is protected. If your home is damaged or destroyed, you want to know that you're covered. The right homeowners' insurance policy gives you peace of mind knowing you're financially protected if you suffer a loss due to fire, theft, vandalism, and other covered events. If someone is injured on your property you are protected. We work with you to find the policy with premiums and coverage that makes sense for you.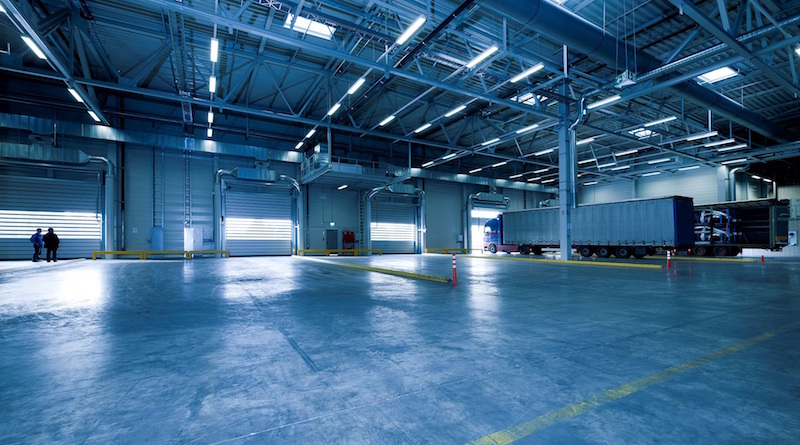 Commercial Property
Protect your business property with the best commercial property policy. Commercial property insurance can protect you from natural disasters, theft, accidents, and more. If you're a freestanding commercial building, leasing an office, or even work from home, commercial property insurance can protect your business' physical assets. We've been working with companies in California for decades finding the best policies for their business.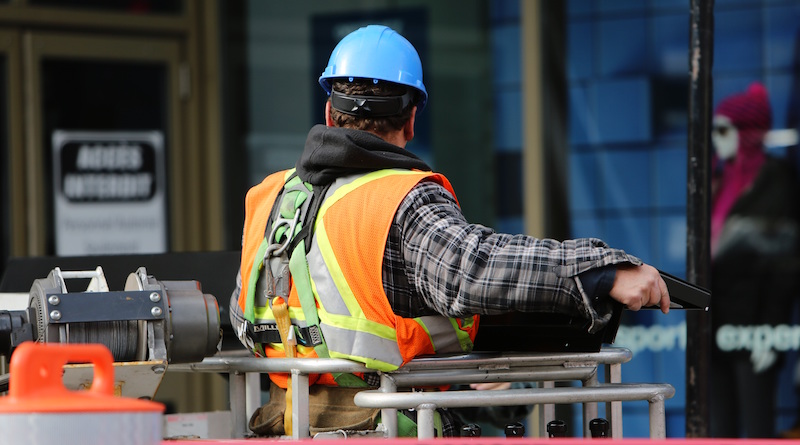 General Liability
Also referred to as business liability insurance, general liability coverage can protect you from various claims including bodily injury, property damage, personal injury, and more. You can combine it with property insurance in a (BOP). If you're a contractor or business owner, you need some form of liability insurance to safeguard your livelihood. Tell us about your business and we'll find the right coverage that makes sense for you.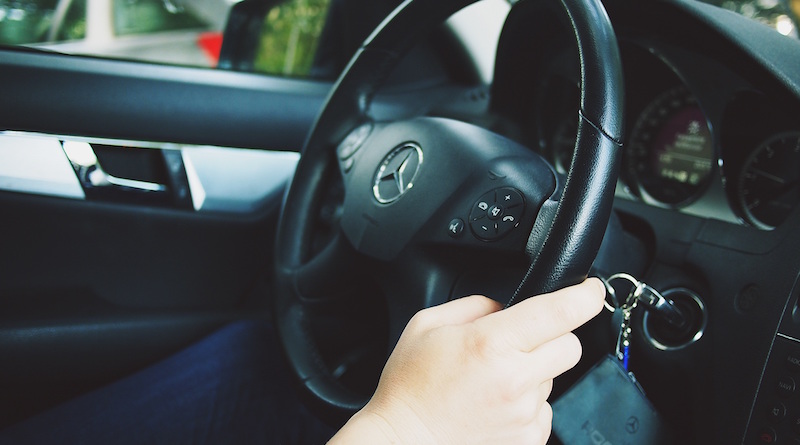 Worker's Compensation
Employment Practices Liability Insurance (EPLI) provides protection for an employer and its employees against claims made by current, former, or potential employees for actual or alleged discrimination, wrongful termination, sexual harassment, and other employment related allegations. Worker's compensation pays for medical care and physical rehabilitation of employees injured at work, and helps replace lost wages while they're unable to work. This insurance also protects you from being sued by an injured worker. If you have employees it's critical that you get the right workers' compensation coverage. We have decades of experience working with local businesses making sure the company and its employees are protected.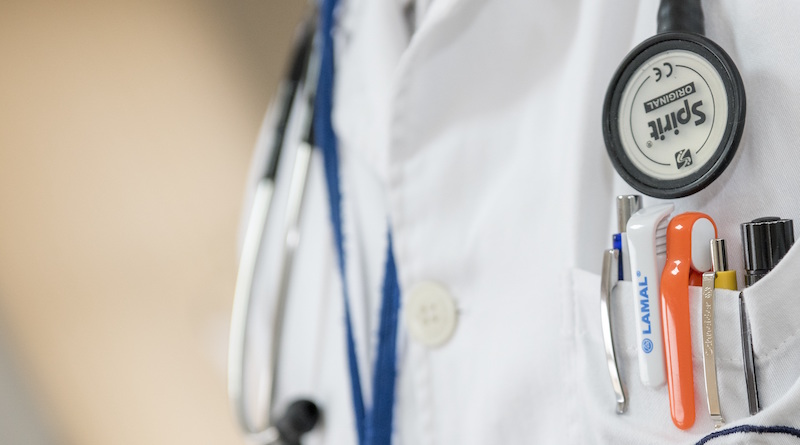 Health
Today's health insurance world is confusing and complex, to say the least. With the cost of medicine and medical procedures it's vital that you get the right health insurance for you and your family. Too many individuals get burdened with mountains of medical bills by not having the right coverage. We work with you every step of the way to find the best premiums and comprehensive coverage to ensure you're covered when the unexpected happens.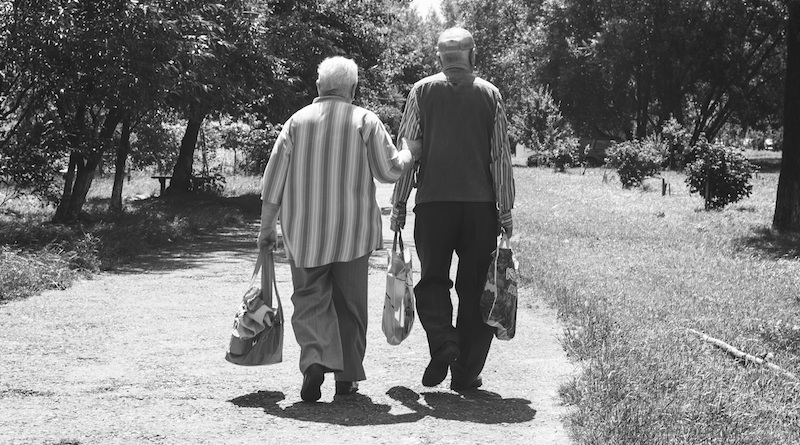 Life
Life insurance becomes a must once you're responsible for other people. Get peace of mind knowing your family will be protected in the event of a tragedy that takes you from them. Having the right life insurance means you'll be able to fulfill promises you've made to your family when you are gone. We can get you a custom tailored plan that meets your personal and financial needs.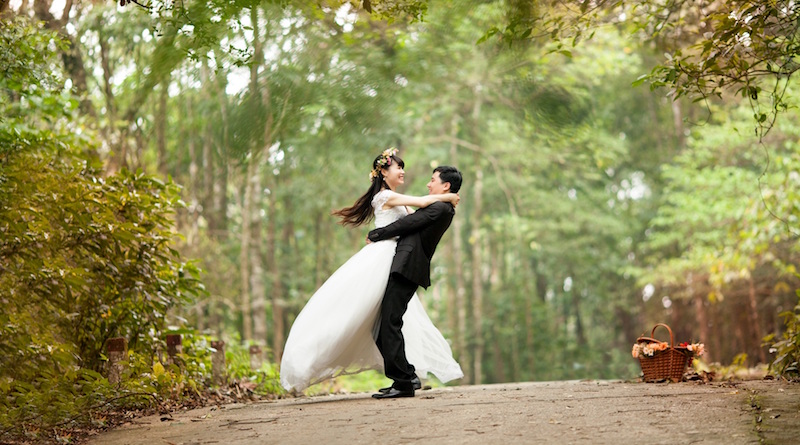 Special Events
When life's special events occur make sure you enjoy them knowing you're covered in the event of the unexpected. We can help you get coverage for a variety of special events including weddings (rehearsal, ceremony, or reception), recitals (dance, music), quinceaneras, hole in one golf, family reunions, banquets, and more.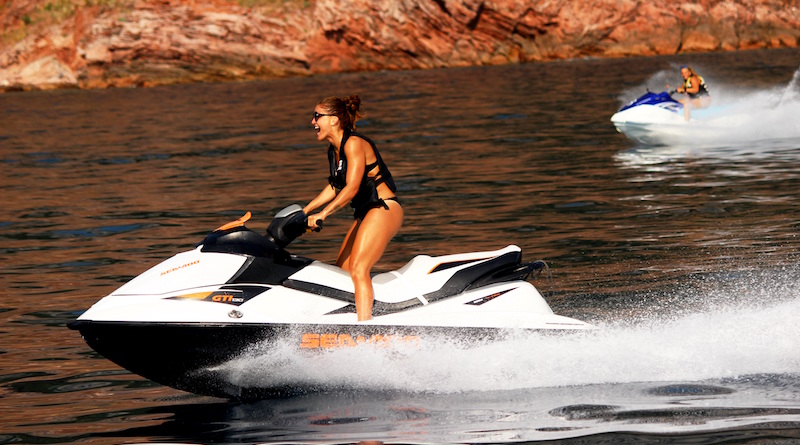 Recreational
Harleys, vespas and dirt bikes all need proper coverage. Ski boats, bass boats, jet skis, and personal water craft also need good coverage. We can help you get custom tailored insurance for these recreational vehicles so you can enjoy them to the fullest. If you're a traveler, or like to take an occasional road trip make sure your travel trailer and RV is insured as well. We can get you coverage that makes sense for any type of recreational vehicle or vessel.
Don't wait. Get a free quote today!
As independent insurance agents we work unrestrained to get you the best coverage and premiums possible. We don't work for anyone but our clients.