COMMERCIAL TRUCK INSURANCE
We work to support the people and businesses that keep America moving – and like you, we don't plan on slowing down. That's why we partner with one of the largest insurers for the transportation industry, IAT Insurance, to offer a broad array of competitive products and services to meet the unique needs of today's motor carriers. Common solutions we provide include auto liability, non-trucking liability, physical damage, cargo and general liability.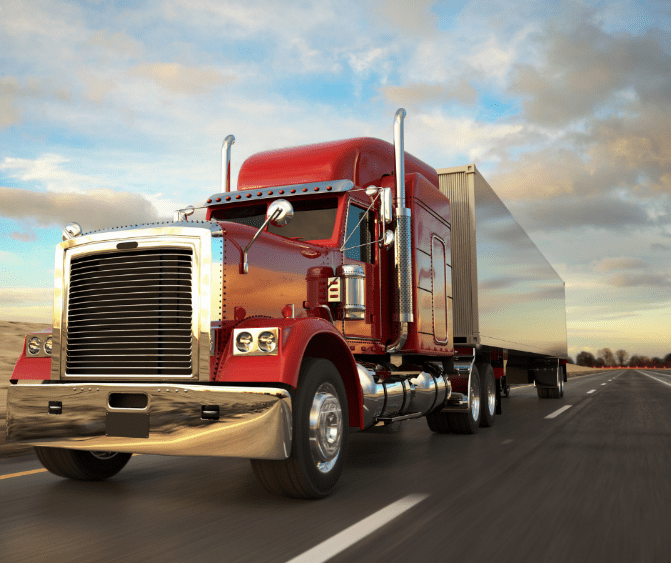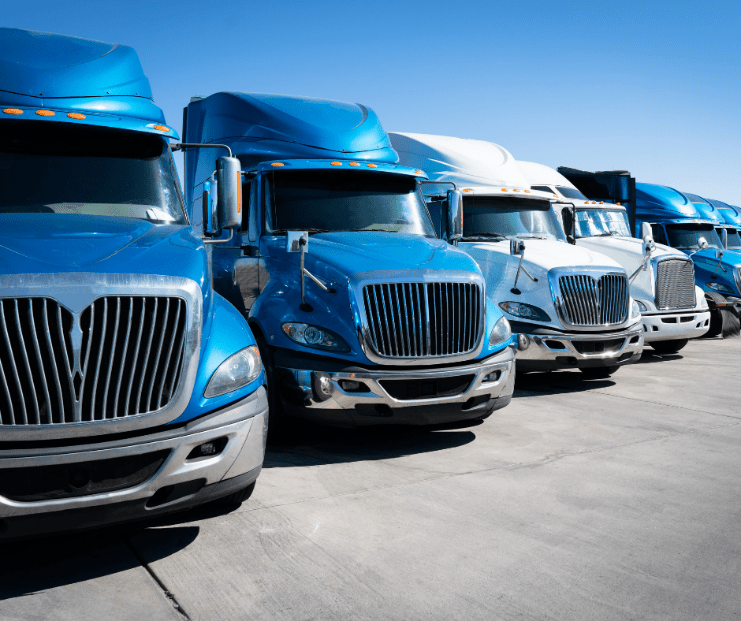 The value of new and used vehicles has dramatically increased over the past year. Have your customers recently reviewed their stated value policies to keep up with these changes? Now's the time to connect with them to evaluate coverage limits and encourage adjustments to policies to ensure they're made whole in the event of an accident.
Don't wait. Get a free quote today!
As independent insurance agents we work unrestrained to get you the best coverage and premiums possible. We don't work for anyone but our clients.