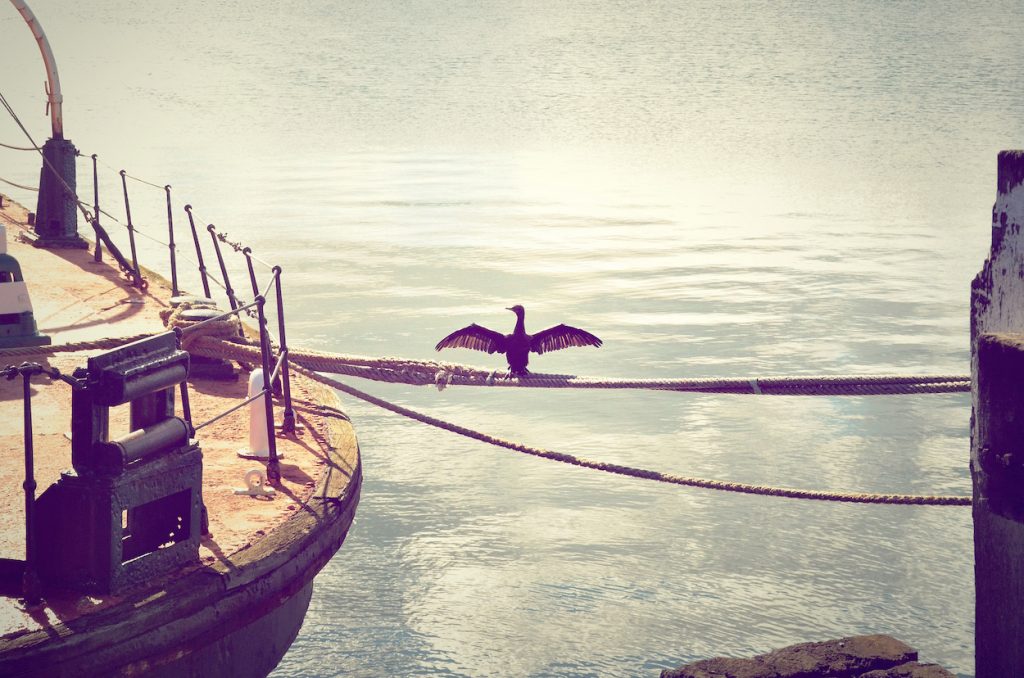 Family owned and operated since 1979, we've been serving California and Bakersfield for over 40 years. Natives to the area we've taken great pride in building a company that represents hard working locals. We too, are hard-working locals. Navigating the insurance industry can be a challenge, and we've made it our mission to take that challenge head-on for our clients. Working as independent agents we're able to exhaust every available option and give our clients what is best for them. Our goal is two-fold: The best premiums with the best coverage.
Garcia & Associates has a long history of offering our clients the most comprehensive coverage at competitive prices. We started our local family run business in 1979, and we're still going strong today. Our staff has remained constant year and year out because we treat our employees with the same respect we treat our clients. Our underwriting staff has more than 80 years of combined experience. We serve both the individual policy holder and the large business owner. Over the decades we've developed close relationships with many of the top insurance carriers and know how to get a customized policy that meets each of our client's unique needs.
We're independent. This means we're not tied to any one insurance carrier. Because of this we can research rates and coverage options from several top insurance companies to find the best policies for you.
We do the shopping and comparing to save you time and money.